Urban Nature Project
The Museum's five-acre site in South Kensington is being transformed into a welcoming, accessible and biologically diverse green space in the heart of London.
It has never been more important to make our towns and cities healthy and sustainable places to live.
Wildlife is in trouble in the UK. The natural world faces unprecedented declines and needs help now more than ever. We particularly need to understand and protect the nature in our cities, so monitoring its changes is vital.
Everyone can play a part in giving nature a helping hand, so we're working in partnership to inspire a national urban biodiversity movement.
Find out more about the plans and see the developing designs for the new urban nature garden on the Natural History Museum's website.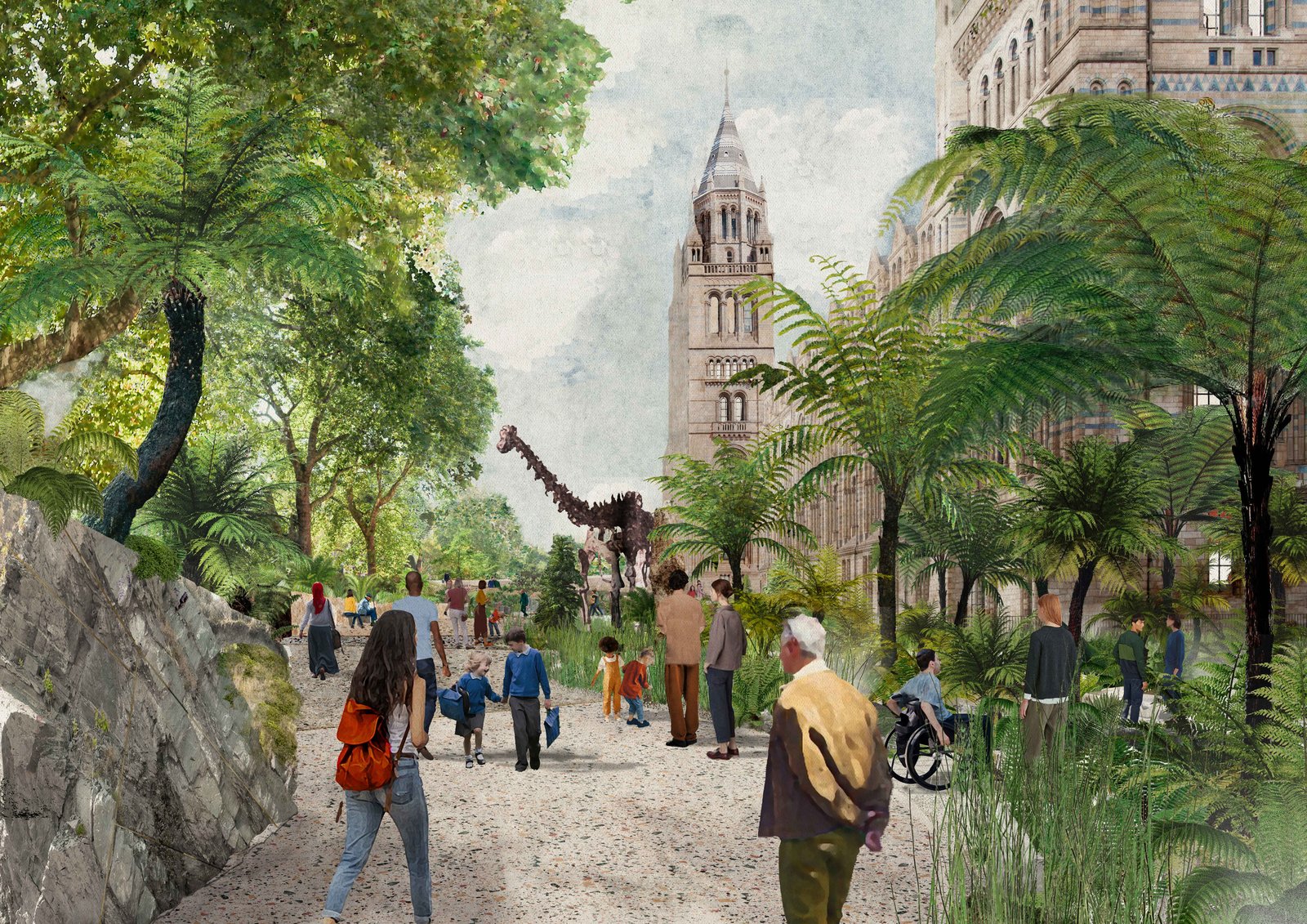 The Natural History Museum is transforming its outdoor space to start a new urban nature movement.