Young Producers
**APPLICATIONS TO JOIN THE 2024 YOUNG PRODUCERS ARE NOW CLOSED**
The Young Producers are a group 18-24 year-olds from the local area of the Royal Borough of Kensington and Chelsea, the London Borough of Hammersmith and Fulham or the City of Westminster. They work with Imperial College London researchers and external artists to create an installation combining art and science for two major public events: Imperial Lates and the Great Exhibition Road Festival.
To take part, you will be asked to attend weekly sessions at Imperial College London from 6-8pm on Wednesdays (from January-June 2024). You don't need any previous experience in art or science to join! 
It's a fantastic opportunity to: 
Gain skills and experience in content creation and event management. 
Create an event to share with your friends and community.
Use your experience and knowledge to help us make science appealing to young people like yourself (you don't need to like or be interested in science).
Be rewarded for your work – we will pay you for your time. 
You will also get: 
A London Living Wage (about £24 for every evening session).
Snacks and dinner included in every session.
Valuable Experience in event content production. 
The opportunity to meet other young producers like you!
What other dates do you need to be aware of? 
Imperial Lates event on Thursday 14 March 2024. 
Great Exhibition Road Festival weekend on 15-16 June 2024. 
There may be some weekend visits to other exhibitions and events. 
Any questions? Email [email protected]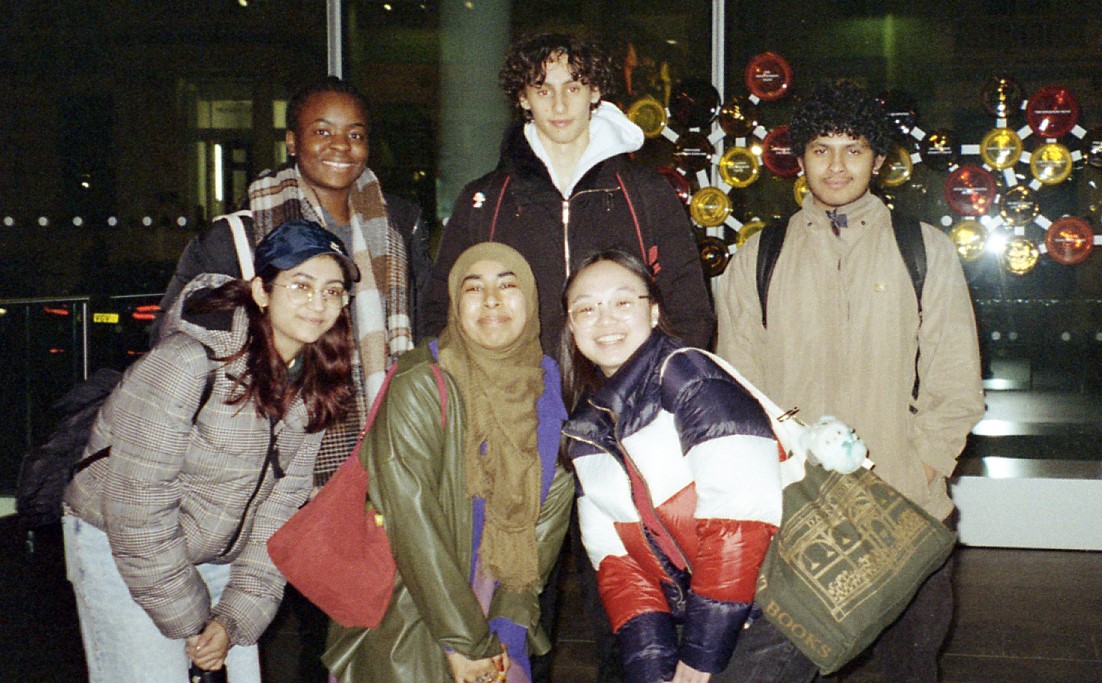 Past projects: 
An auditory and visual experience exploring our connection with the Sun through photography, film and sound. 
An interactive installation that invited people to explore the dangers of antimicrobial resistance, or how bacteria can become resistant to antibiotics due to overuse. 
---